You were meant to embody a deeper sense of delight
– to experience the sense of ease, aliveness, connection, and full exhale that we long for in our everyday lives. You were meant to go about your day with a sense of inner vibrancy, connecting to who matters. You were born to step into your power – rooted in listening to what is sacred to you and following what delights your heart.  Such authentic presence inspires and heals your family and our world.
I'd love to ho­ld space for you to live from this sacred pace – with clarity, vibrancy and devotion.  Explore my body-centered, soulful approach to bring forth the delights of your heart in your everyday life: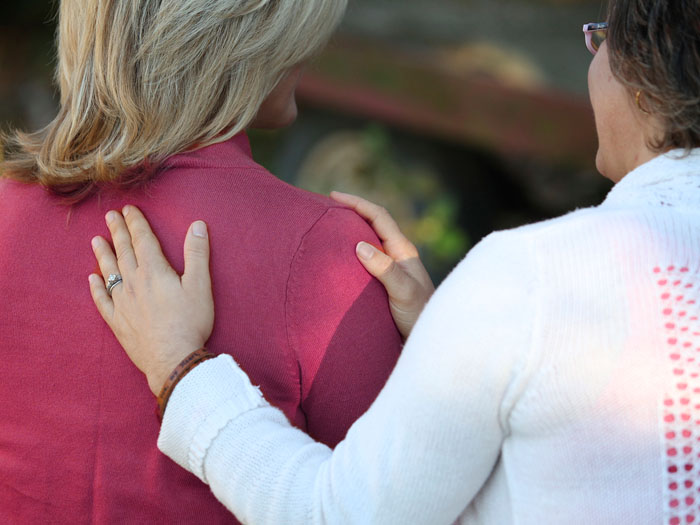 Compassion Coaching
Learn and experience skillful practices for bringing calm, clarity, and connection into your everyday living, parenting, and loving. My version of life coaching goes soul-deep and weaves together positive psychology, yoga, breath work, mindfulness, meditation, spirituality, compassionate parenting practices, and the latest research in neurobiology.
Somatic Psychotherapy
This is not your sit-on-the-couch kind of therapy. When you sense you need to go deep, my approach to psychotherapy honors the wisdom of the body-mind-spirit connection. We create space for healing old stories, beliefs, and traumas through somatic (body-centered), mindful, and compassionate practices.
Ask Lisa, a Single Session Consult
Do you have a specific question that you need guidance on and are seeking clarity for moving forward? I offer single sessions where I bring my professional expertise and intuitive strategist, big thinker, coach, and heartful presence to be on your side. A consult can also be a great first step into a more in-depth coaching or therapy track.
Touchstones
My products echo my philosophy to follow what delights your heart. Poetic wrist wraps, prints, cards, and audio meditations are meant to serve as daily reminders to honor your heart.
Inspiration & Insight
I invite you to read, follow and comment on my blog. Explore new ideas (mine and others'!) when it comes to delight, compassion, and mindfulness in the world of parenting, spiritual life, relationships, and the day-to-day.